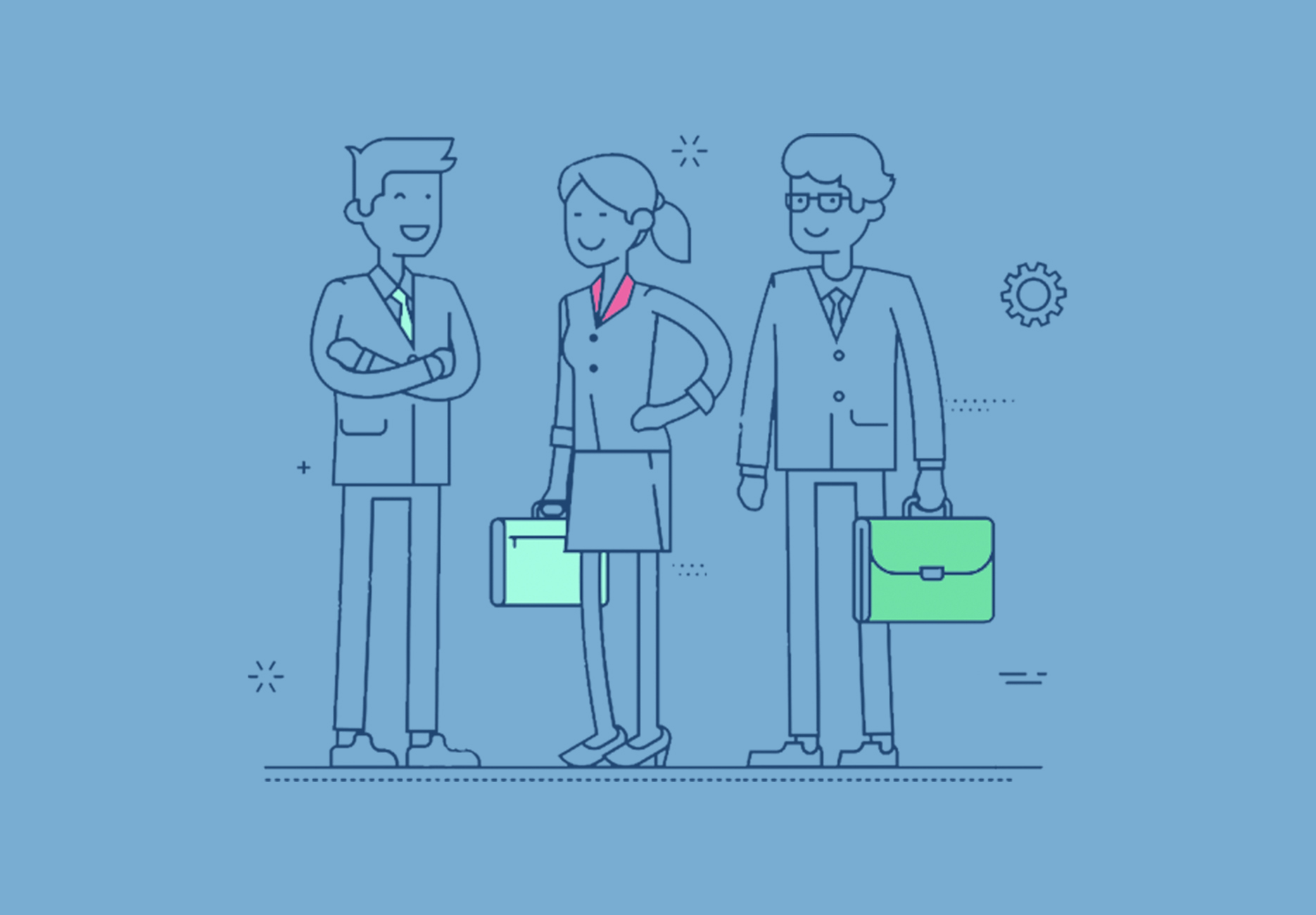 Waruna Kirimetiyawa, General Manager of Lancom tells IT like it is
We are an IT Support and Software development company and we're very serious about growing our business.
Nine years ago we had less than twenty people. I was employee number five. We were very flat and owner-lead and did a lot of cool things that never made us money. Sixteen years on and I'm the General Manager and we are a team of 50.
Interestingly, the way we deliver our service is in a similar fashion to In Good Company. We provide specialist skills to organisations that want to stay focused on their business.
We knew we were great at IT but not so great at managing admin and finance. We didn't want to develop an internal capability, so it made sense to outsource and that's when Aimee and her team entered our lives.
IGC got to know us
It sounds simple, but Aimee took the time to understand our business. She was in the room with the leadership team to find out what makes us tick, how we make money and what makes us successful. It was only then that she came up with the solutions that were going to work best for us.
So what do they do?
In Good Company do our book keeping. They provide prepared reports to our chartered accountants. They are responsible for payroll, debtors and receivables.
However, there's far more to it than that. They are innovators. Aimee is a member of our leadership team and they make an important contribution to the execution of our strategy.
In Good Company also provide administration services to our sister company, Desk Director.
What has it meant to you?
We have been able to set audacious goals because of the systems that have been established and the reporting processes that are in place. We are now able to use our funds to develop our business. We don't have to go elsewhere to secure capital. This means that we're in charge of our own destiny.
There is budgetary responsibility of each part of the business and we track our progress reporting week by week, quarter by quarter.
Innovation and adaptability
In Good Company's business model can work for any business and sector. We are a technology company and they had to 'get' not only how important technology is to us, but also to other companies.
I think we served as a good benchmark in terms of ensuring that technology is centre point of In Good Company's offer.
What are In Good Company people like?
We share offices with IGC so I would say we know them particularly well.
They are go-getters and they give. They are there to assist you in your business and you can see that they believe in our business.
With other suppliers, we have to say this is what we want, and this is what you need to use to get there. By the time they get there, we may as well have done it ourselves. IGC people do the opposite. They find the right information to get the right result. They use initiative, work hard and are dedicated.
What challenges did IGC help you to manage?
Our biggest challenge was around governance and financial reporting. We needed to know what we could afford to do before embarking on a new initiative.
We also needed to identify where we could make efficiencies in the business and increase our margins and improve our bottom line.
What is the thing you love most about working with IGC?
Where do I start? I love how open they are to talk about things and that Aimee tells it like it is.
Their work ethic is great and that they want to continuously improve. They share their insights and experience from other sectors.
A final word?
IGC is a company with substance. They can walk the talk. Not that they talk themselves up, but I think they need to.
It's still the New Zealand way to undersell ourselves, but businesses need to know hear loud and clear what In Good Company has to offer.
What they have done for us over nine wonderful years has been so beneficial and I know that we would be a very different company if Aimee and In Good Company hadn't been in our lives.