We're your other half
You're a business. You have a vision to realise. You want to grow and be profitable. Things that can only be achieved if you're totally focused on running your business. We're a financial management and an accounts team in one. Our services include the functions that are essential to every company's success – accounts payable and receivable, GST and PAYE returns, bank reconciliations and monthly reporting. When you work with us we will eliminate distractions, take a load off your shoulders and provide you with peace of mind.
Accounts Payable
Accounts Receivable
Bank Reconciliation
Tax Organisation
Payroll Management
Financial Reporting
Serviced Offices
Peter Cullinane CEO of Lewis Road Creamery waxes lyrical
Most of us are aware of Lewis Road Creamery success story. What we don't know is the success story that was taking place behind the scenes. It's one that Peter wants to put on the record and as you'll find out it's not often that you hear a CEO singing the praises of a supplier in this way.
Lewis Road Creamery went from small, a team of four, to big in a heartbeat.
To say we had a boom is an understatement. We experienced an increase in customers from twelve to hundreds almost overnight...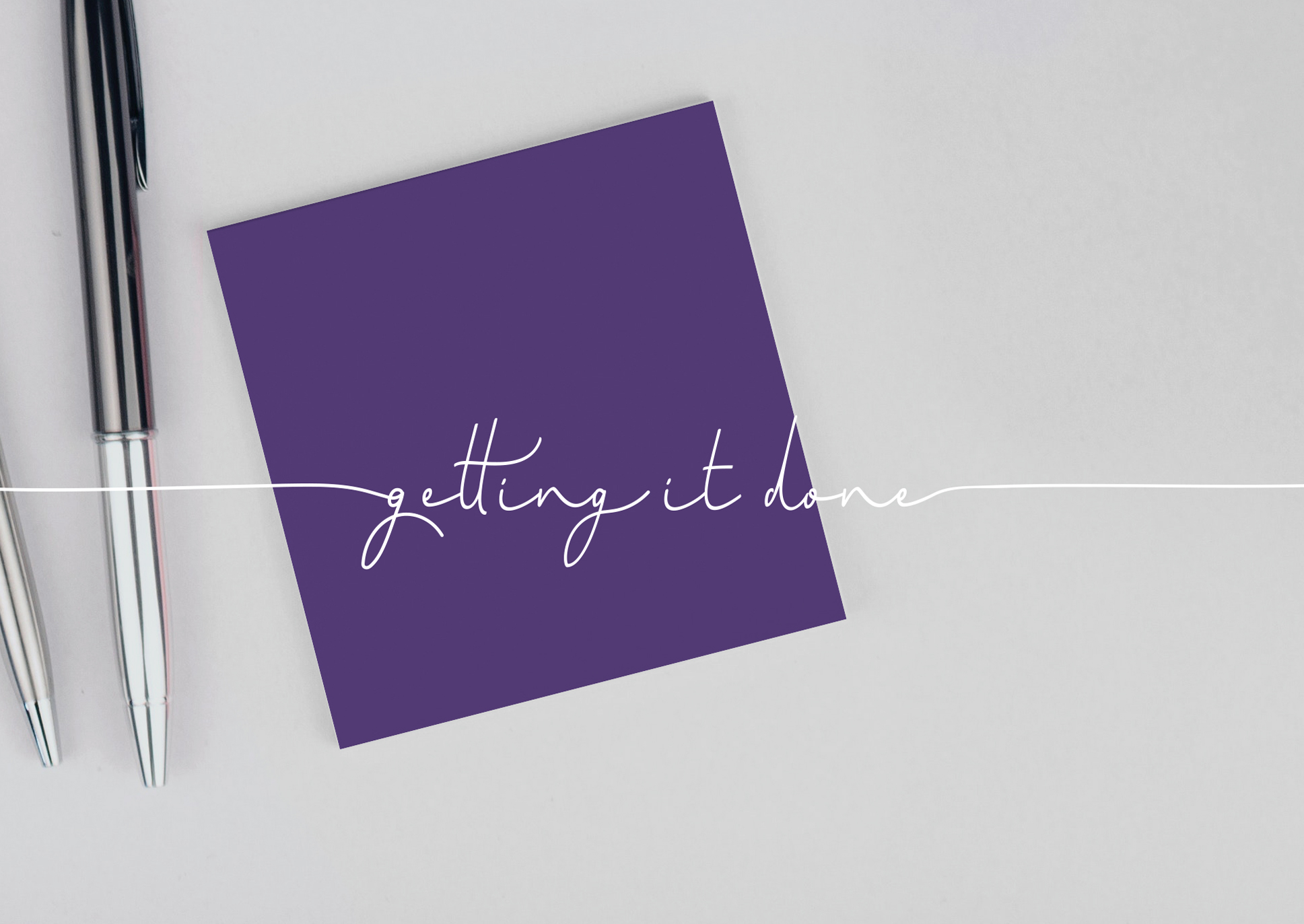 We experienced phenomenal growth but didn't have the infrastructure to support this level of growth.Looking back, we only pulled it off because we found the right partner in Aimee and In Good Company. Aimee was our virtual finance director and her people were our accounts team. They could scale everything to match our growth and they never missed a beat.


— Peter Cullinane CEO, Lewis Road Creamery